Improve the way you market your contract training program
---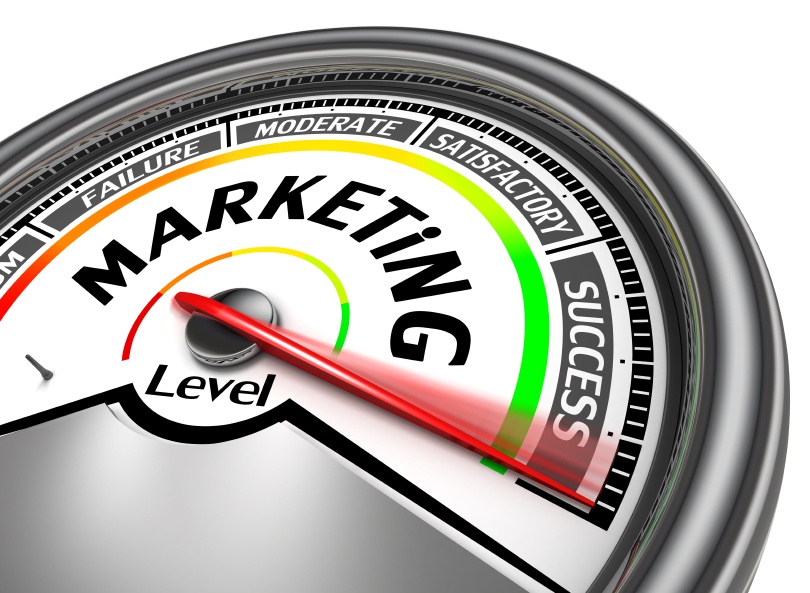 Discover the 10 ways you should be marketing your contract training program to increase sales and ROI.
In this webinar, you'll take away easy yet effective tips to grow your program that you can start implementing immediately.
The webinar is scheduled for 2 p.m. ET/ 1 p.m. CT/ Noon MT/ 11 a.m. PT on Tuesday, July 28. Cost is $89 for LERN members and $99 for non-members. The webinar will also be recorded and sent to registrants. Click here to register now.
Your presenters, Layne Harpine, Ph.D, and Suzanne Kart, M.A., CeP, are two of the leading experts in promoting contract training and continuing education marketing.
Dr. Harpine has served as a business consultant, Fortune 100 corporate trainer and worked in higher education for the last 15 years as an instructor and executive administrator. He has extensive experience in the field of workforce development and continuing education. He's currently the Vice President at LERN.
Kart is a writer, presenter and practitioner on marketing and eMarketing. She is one of the nation's leading experts on Twitter, social networks and generational communication for lifelong learning. She does workshops across the U.S. and Canada on marketing. She also teaches online for the graduate school at the University of South Dakota master's degree program in adult and higher education. Currently, she is Associate Vice President of Marketing at LERN.